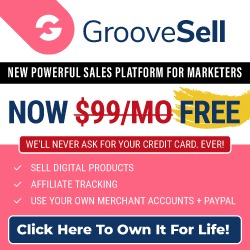 Have you very asked in a facebook group?
"is there something better than Worpress",
"how can I create an opt in/squeeze page",
"what is a funnel"
What can I use as a Lead Magenet eg Who wants a high converting Lead Magnet for FREE?"
Well I am super excited to say now is the time to get this!!!!!!!!!